Freelance
HubSpot CMS Developer
Need help with HubSpot?
I build flexible, easy-to-use HubSpot themes, templates and modules that integrate seamlessly with the rest of your HubSpot tools.
Let me help you with the technical stuff so that you can focus on your marketing campaigns.
About Stephanie O'Gay Garcia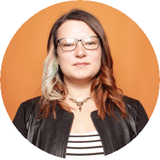 10+ years working in tech, 7+ years working with HubSpot
Former HubSpotter, hired in 2016 as HubSpot's first Technical Consultant outside of the US
#25 All Time Top Solution Author on the HubSpot Community
HubSpot Community Champion and official Power User (both invite-only communities) 🏆
Referred to as a 'HubSpot influencer' on the HubSpot User Blog 😉
Custom HubSpot Themes
Get a drag-and-drop, easy-to-use HubSpot theme specifically for your brand, with:
Theme settings to update your brand colours, fonts, buttons, forms... etc.
Editable global header and footer
Fully drag-and-drop website page, landing page and blog templates
Custom modules to suit your needs
System pages
HubSpot Website, Landing Page and Blog Templates
Do you already have a website and just need a new template? Perhaps you're looking for a new website page to showcase your services, or a new landing page for a campaign.
I build fully drag-and-drop templates for your HubSpot website.
HubSpot Custom Modules
Get a new custom module to add all sorts of functionality to your website, such as:
FAQs and accordions
Pricing cards
Social proof and testimonials
Calculators
etc.
HubDB and Dynamic Pages
Leverage HubDB, a built-in database that can be used to quickly generate all kinds of listing-type pages:
Resource pages
Product pages
Event listings
Team member directories
Job postings
Store locators
Partner directories
etc.
HubSpot Membership Websites
With HubSpot CMS Enterprise, you can build pages that only specific groups can access, such as client portals.
Integrate your CMS with your CRM to pull private data into your website.
HubSpot CMS Support and Consulting
Need help tackling your to-do list?
I'll help with technical issues and provide guidance and best practices on everything and anything related to the HubSpot CMS.
An expert on the HubSpot CMS
I've worked with 100+ HubSpot clients since 2018, on everything from simple code edits to full custom themes.
View my work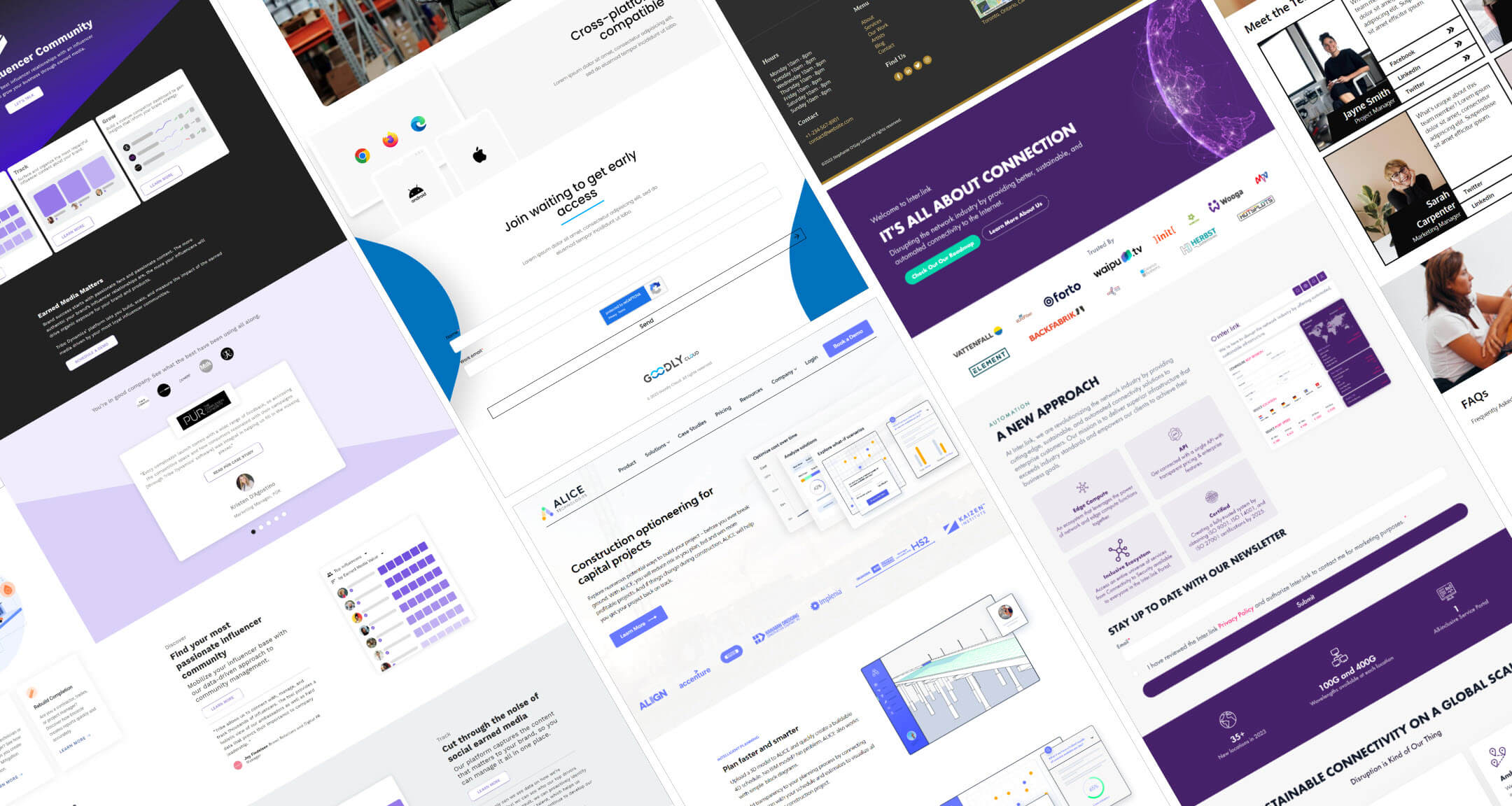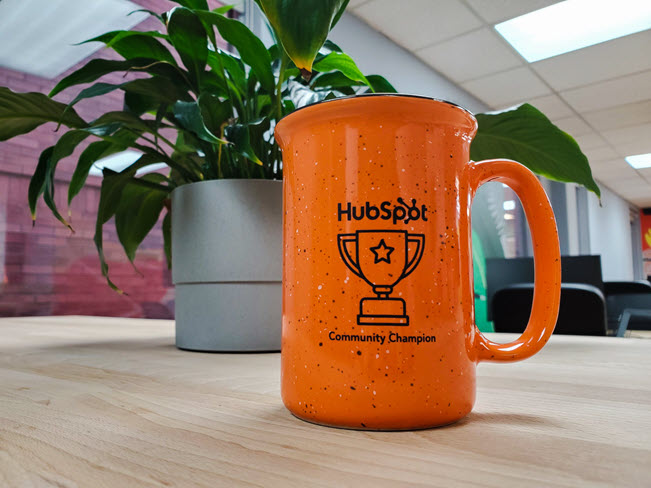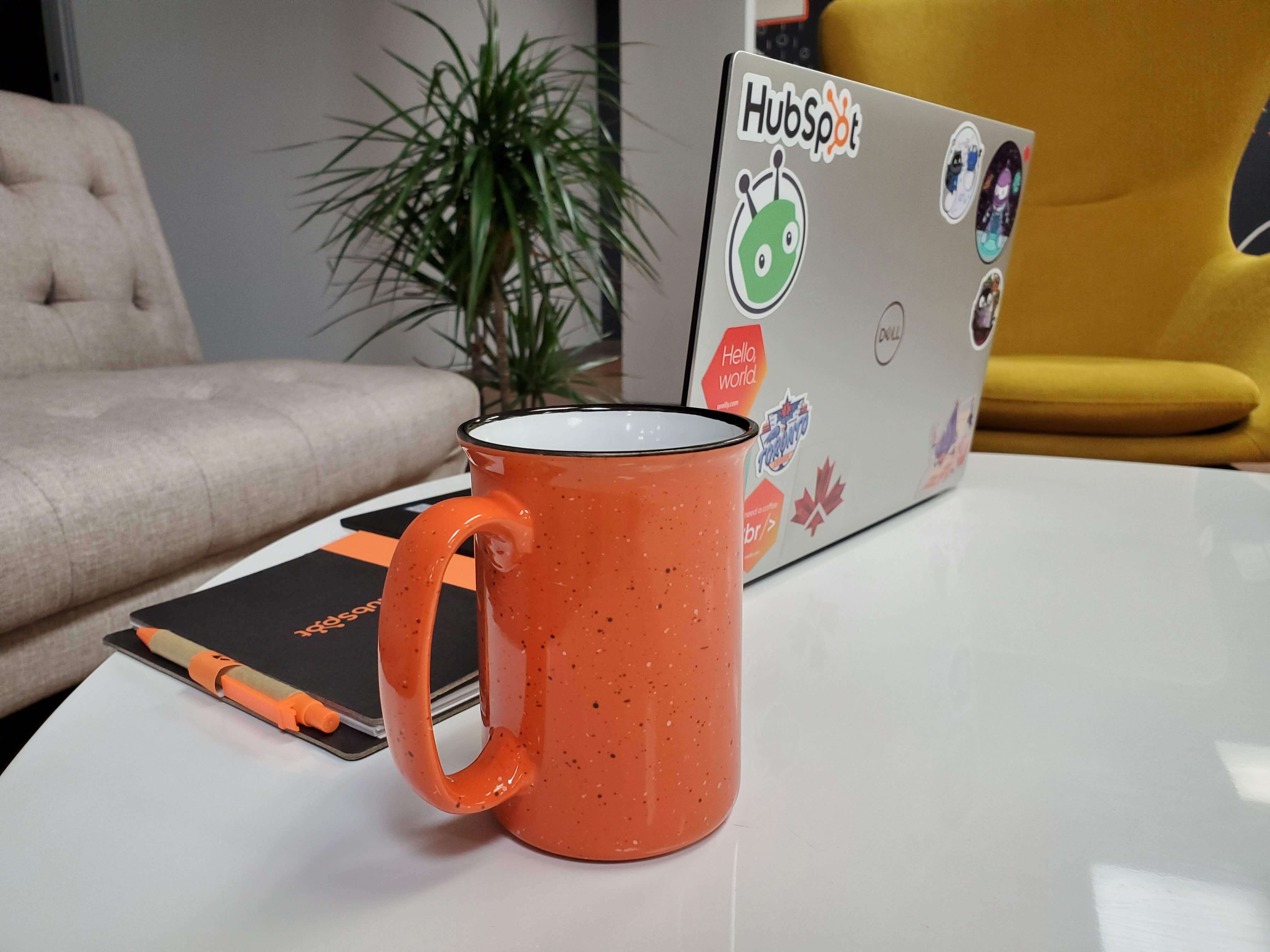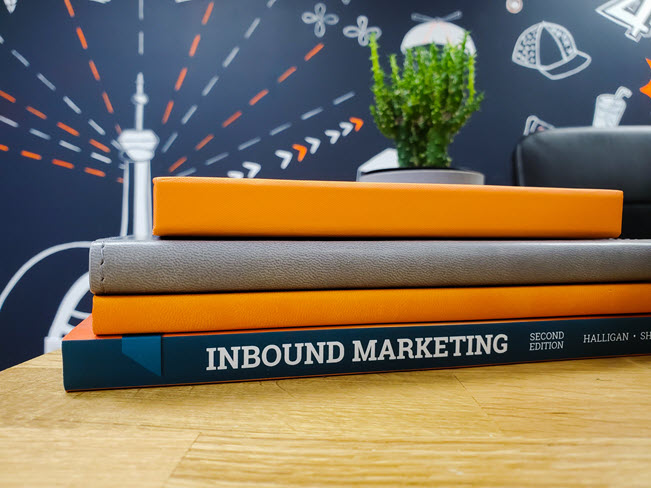 Five Star Rating
Don't just take it from me, read what past clients have to say.
"Stephanie provides a premium web design service for clients who expect a high level of professionalism and attention to detail."
Phil Alexandre, Goodly Cloud
"Stephanie has been polite, professional and precise every step of the way - her diligence and willingness to find solutions has resulted in a beautiful suite of easy-to-use templates that we're already very comfortable with using."
Michael Wilkin, EVERPRESS
"Super quick turnaround, excellent rates, and easy to communicate with. If you don't hire Stephanie you are doing it wrong."
Jay Martin, BizNet Software, Inc.
"If you are seeking somebody with impressive technical skills, customer facing experience and someone who can get a lot done while remaining clam and level headed in the process then I definitely recommend Stephanie."
Phil O'Doherty, HubSpot