Stephanie O'Gay Garcia
Freelance HubSpot CMS Developer
After several years working in tech with an educational background in web and software development, I was hired as HubSpot's first Technical Consultant outside of the US.
During my time at HubSpot, I realised there weren't too many non-agency options for clients looking for help with their websites, so I now specialise in web development on the HubSpot CMS.
I've been freelancing since 2018 and have worked with close to 100 clients on projects of all sizes - from minor tweaks to full website themes.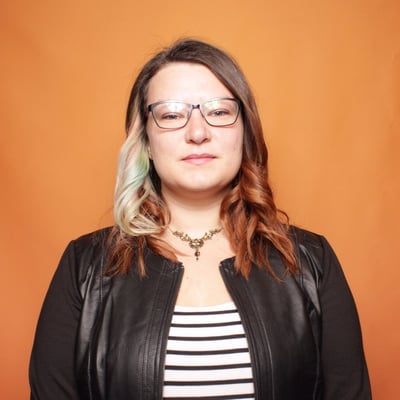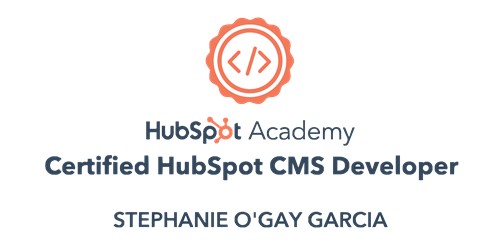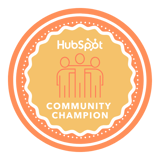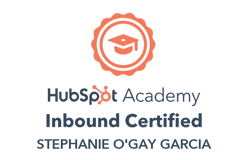 Why I do this
As a Technical Consultant at HubSpot, part of my role was helping onboard users onto the HubSpot CMS. In doing so, there were two things I struggled with:
Saying that the CMS is "easy to use". Unfortunately this is only the case when templates are well built. A developer that isn't familiar with the HubSpot CMS often overlooks the work that needs to put in to make sure that the content editing experience is easy.
Helping users with their development needs. There wasn't really a good resource to point users to. HubSpot provide limited design and development services and agencies will often only take on large, expensive projects.
As a freelance HubSpot CMS Developer, I aim to help create well-designed, easy-to-use templates and modules, giving you extra time to focus on your inbound marketing.
Looking for a CV-style overview? Check out my LinkedIn profile (I used to work there too!)
"In The Press"
Now and again I'm mentioned across the web 😊
@HubSpot CMS Themes Challenge winner, Stephanie O'Gay Garcia, built the winning CMS theme titled Conference. The app is designed to promote events such as:
🗓 Conferences
🗓 Courses
🗓 Summits
🗓 Webinar Series
🗓 Trade Shows and more! https://t.co/QDGgpiBmYj pic.twitter.com/boh4sdh1Oz

— HubSpot Developers (@HubSpotDev) November 23, 2022