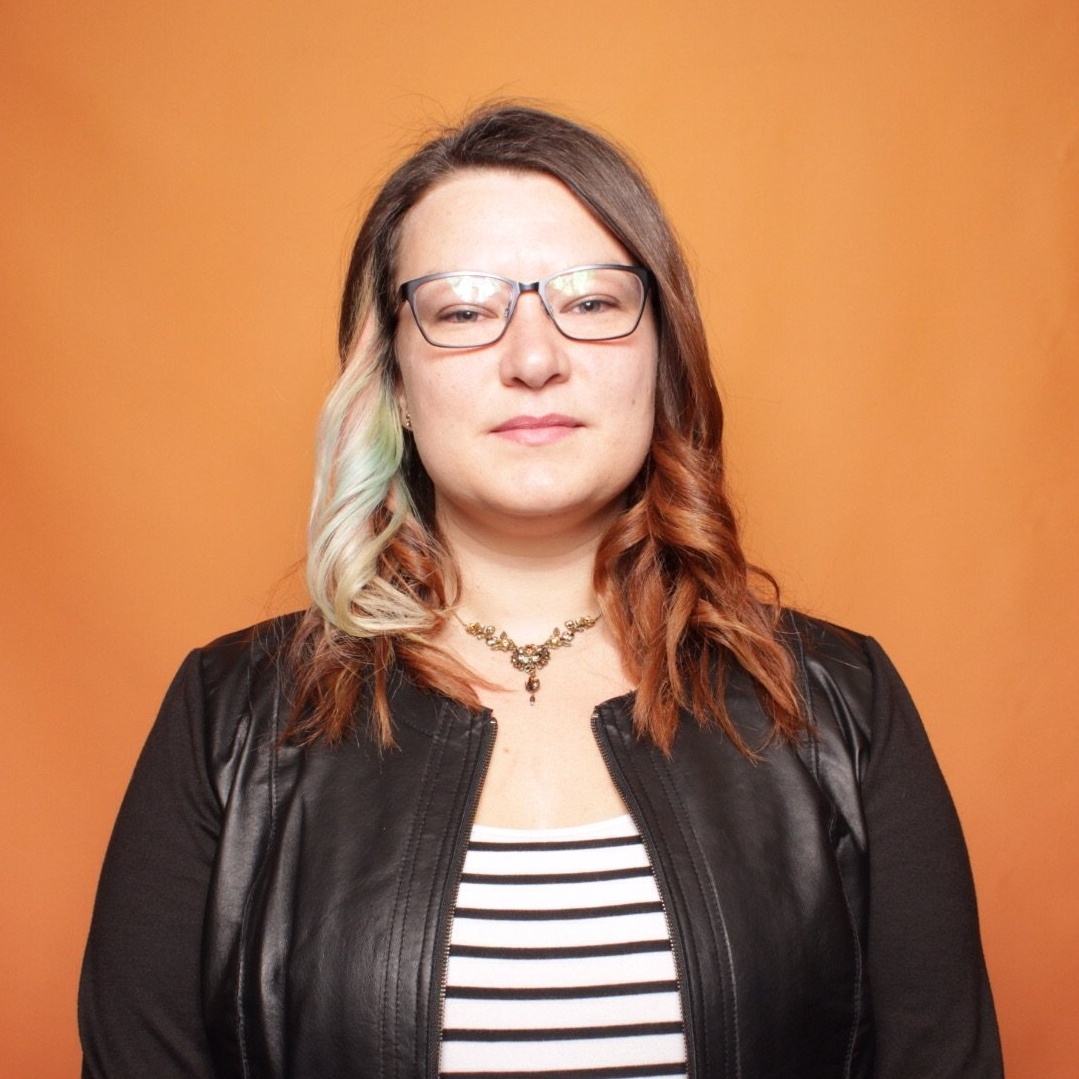 I began my career using my language skills as I'm bilingual in English and Spanish. While I enjoyed studying Translation and Linguistics during my undergraduate degree, I have always been fascinated by technology and have spent the past 8+ years working in the tech industry (Cisco, Pinger, LinkedIn, HubSpot, ParseHub). In particular, I enjoy front-end development and the intersection between technology and design.
I am currently studying my final semester in a part-time BSc in Software Development where I have learned about web technologies, object-oriented programming and data structures and algorithms in Java and Python.
As a HubSpot Developer & Designer, I help marketers with the more technical aspects on the platform so that they can focus on what they do best - marketing. I am available for freelance or contract HubSpot development work.
Nomad
I have spent a lot of my life moving around. To date, I've lived in Newfoundland (Canada), Lanzarote, Fuerteventura and Gran Canaria (Spain), Belfast (UK), Dublin (Ireland) and Toronto (Canada). I've also traveled a bit around Europe, some of Asia and North America and look forward to travelling more on this side of the ocean.
Amateur Runner/Triathlete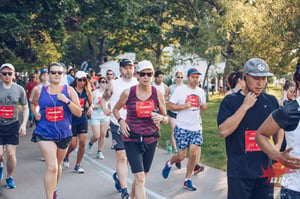 When I'm not coding, I spend time running and occasionally cycling or swimming. To date, I've ran a half-marathon, three 10km races, a handful of 5km races and a sprint triathlon. I'm currently training for my second half-marathon and first Olympic-distance triathlon.
Craft Beer Enthusiast
I'm a huge fan of craft beers. I enjoy visiting breweries, running to beer and have recently started brewing my own beer, starting with an Oatmeal Stout that is actually quite drinkable.
Check me out on Untappd!
I also enjoy travelling, spending time with my partner and dog, reading and drawing .