Contact Me
Get in touch and let me know how I can help you with your HubSpot website.
My typical working hours are Monday to Friday, between 9am and 5pm Eastern Standard Time (EST) and I aim to get back to all emails within one business day.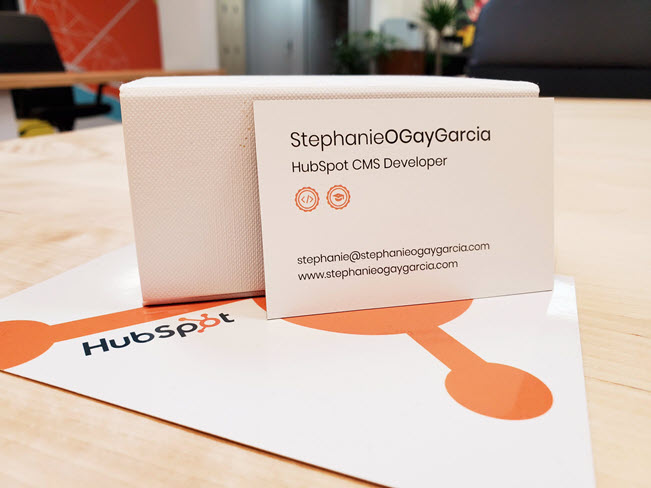 Contact Information
Other ways you can find me.
Headquarters
Toronto, ON,
Canada