Foodie Theme
FREE HubSpot Website Theme
for Food Bloggers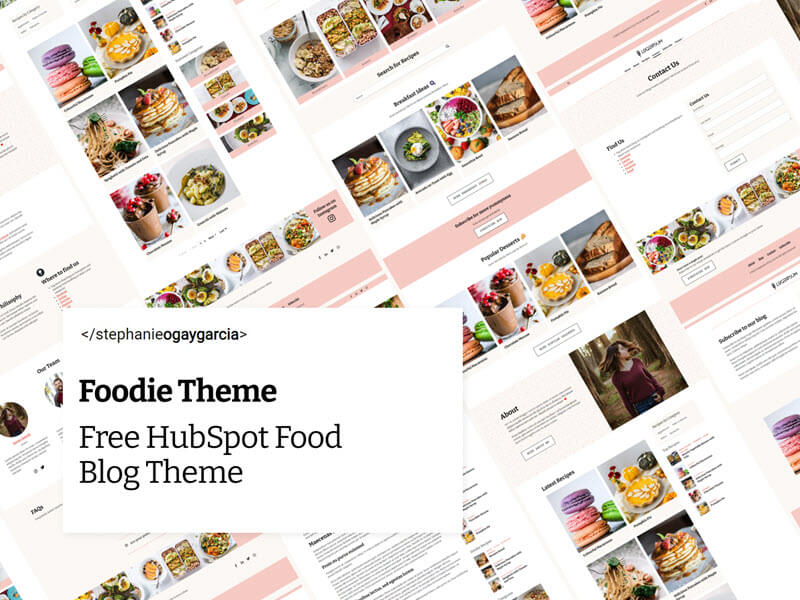 About the Foodie Theme
The Foodie Theme is designed with food bloggers in mind and has everything you need to start sharing your recipes today!

Download it and use it as is, or customize it and make it yours.
Benefits
Simple to use.

100% drag and drop, ready out of the box, no coding needed.
Clean, minimalist design.
Highly customizable. Update settings across the site with one click (colors, fonts, spacing, forms, buttons... etc.). Use existing layouts or create your own. Update each specific module using the many content and styling fields available.
Responsive. Looks great at any screen size!
Accessible. Because every user is important, the site is designed with best practices such as text alternatives, lazy loading, skip links, aria-labels, keyboard navigation and semantic markup.
Optimised for speed. Built on the HubSpot boilerplate with optimized imagery, images set to resize and lazy load, no jQuery or heavy JavaScript libraries.
Demo
To view a demo of the website, you can go to foodie.stephanieogaygarcia.com where you'll find the following page demos:
Home
About
Basic Page
Blog Listings
Blog Post
Contact
Landing Page
Theme Details
Price: FREE
Demo Website: foodie.stephanieogaygarcia.com
Page Types: About, Blog Post, Blog Post Listing, Contact Us, FAQ, Homepage, Landing, Search Results, Team Members
Page Features: Accordion, Blog Post Listing, Team Member
Business Types: Food & Beverage
Tags: recipes, food blog, foodie, cooking blog, blog theme, blogger, chef, recipe, cooking, recipe blog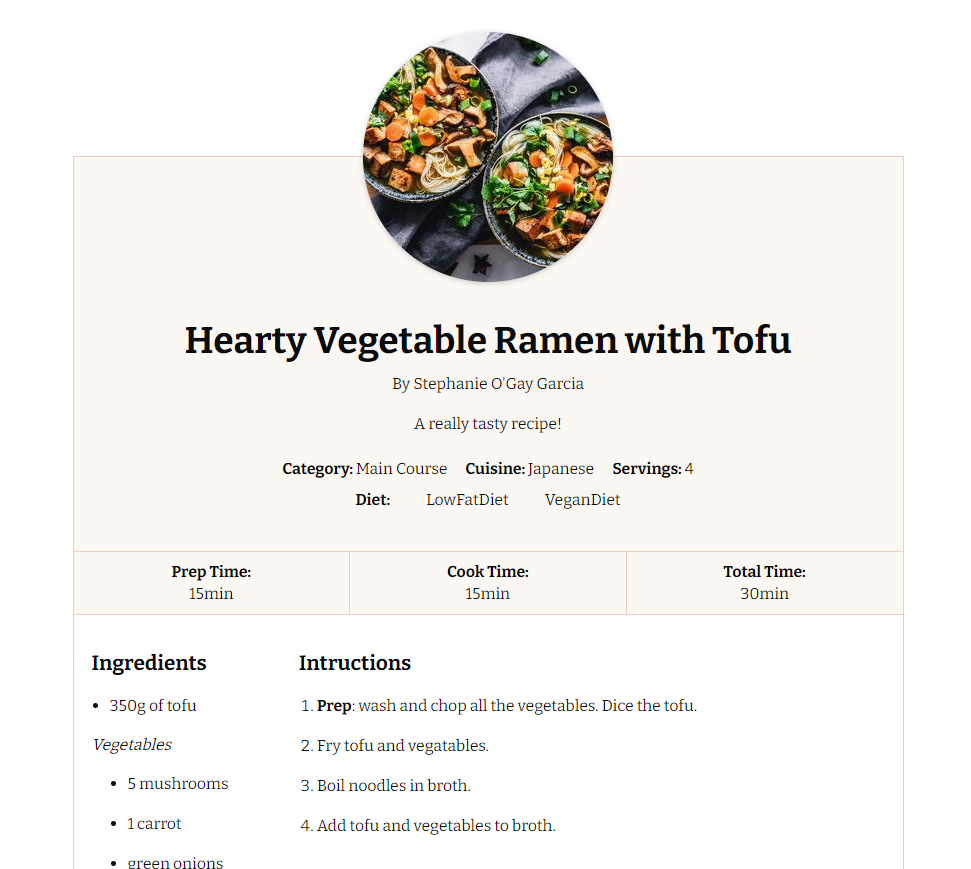 Unique Recipe Module
Blog posts feature a recipe module which you can populate with the recipe image, author, description, category, cuisine servings, times ingredients, instructions, notes and nutrition! The module also uses schema which will help place your recipe as a rich snippet on search engines.
Theme Settings
Plenty of options to customise your theme across the board: colours, fonts, spacing, text, buttons, forms, tables, header and footer...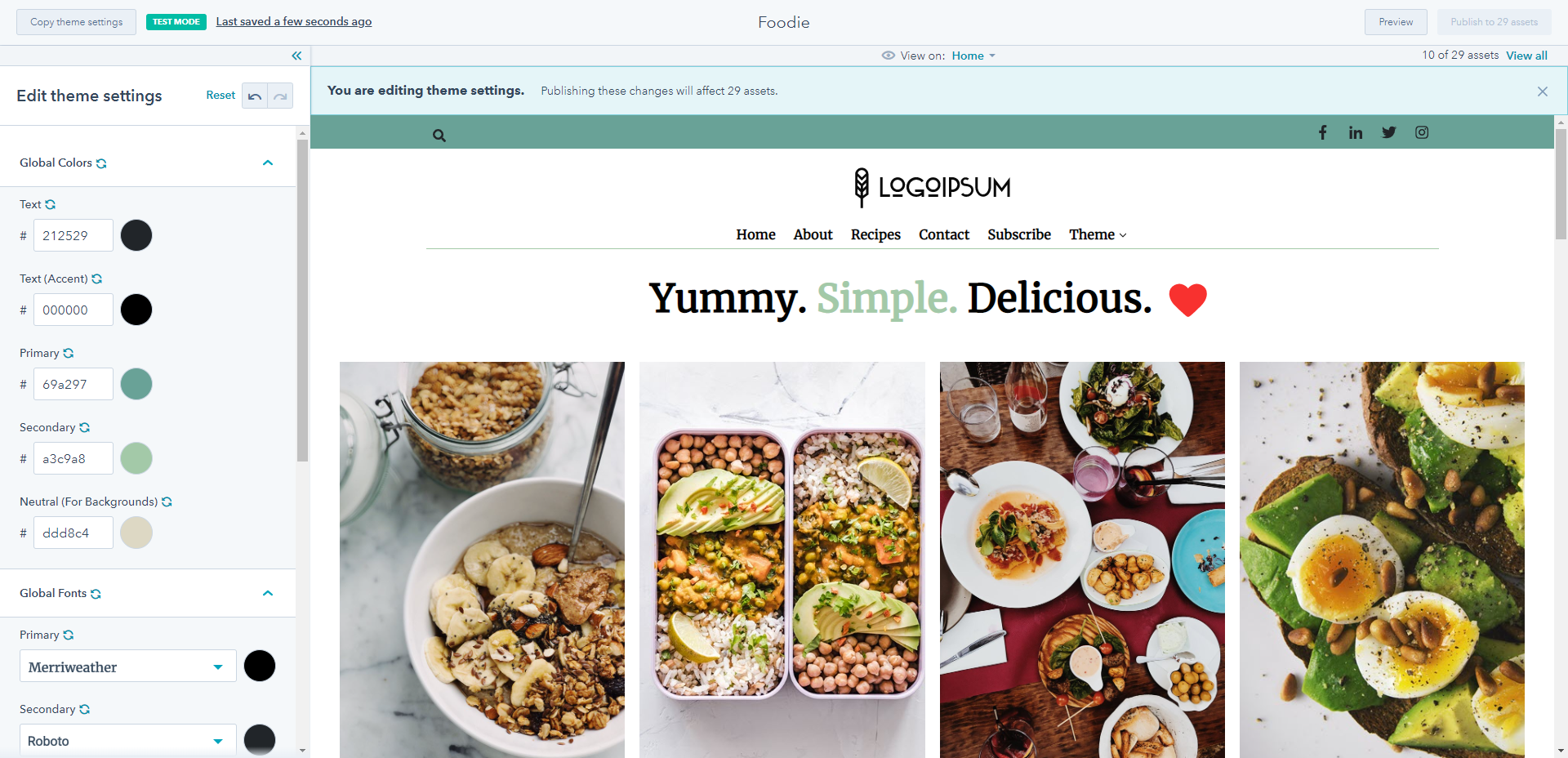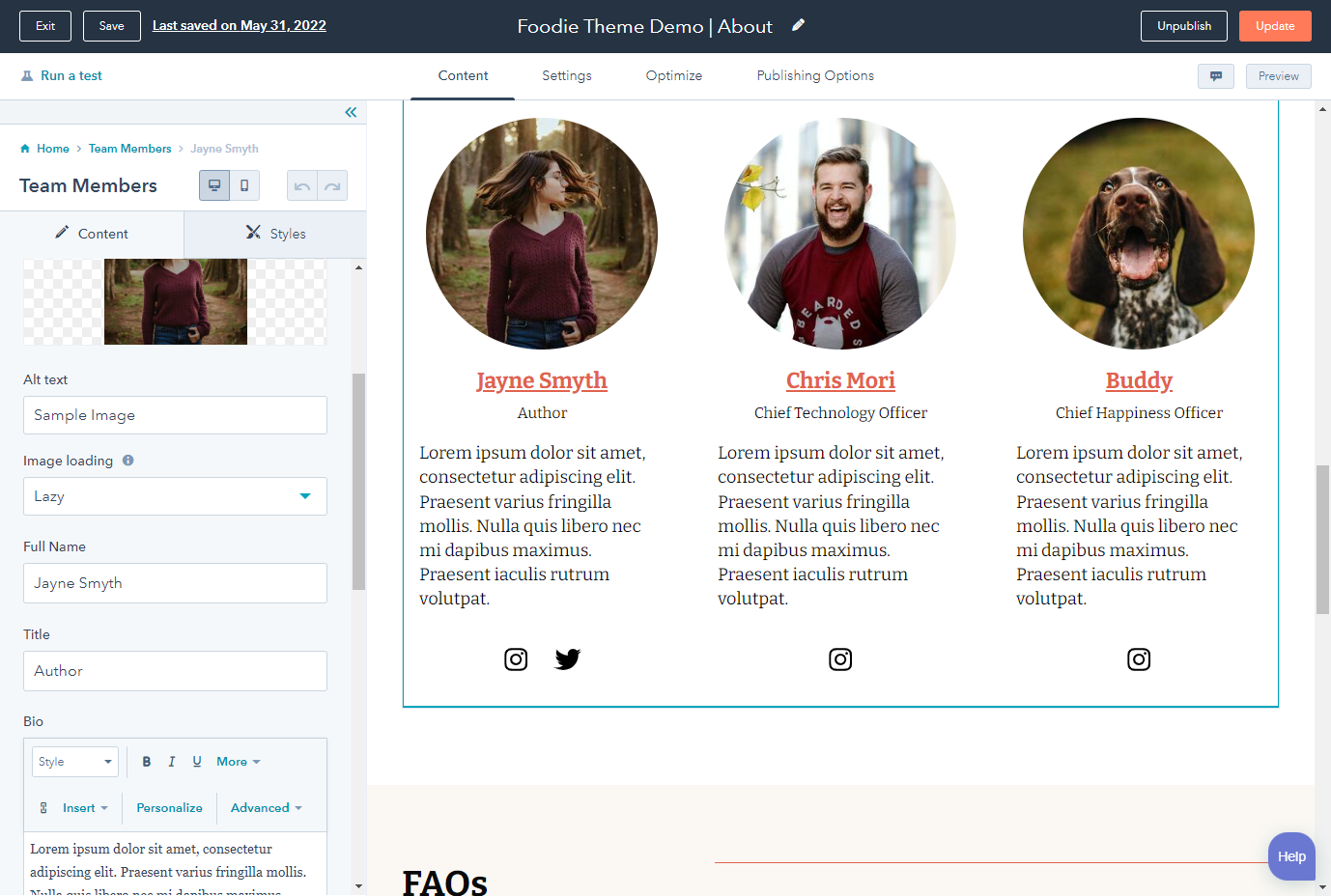 Highly Customizable Modules
Each module has plenty of content and styling fields that allow you to easily update your website in minutes, no developer needed!
Schema / Google Rich Snippets
Where possible, schema markup is included to give you a chance at featuring as a rich snippet on search engines. Some examples include the Accordion/FAQ module, Blog Posts and Recipe modules.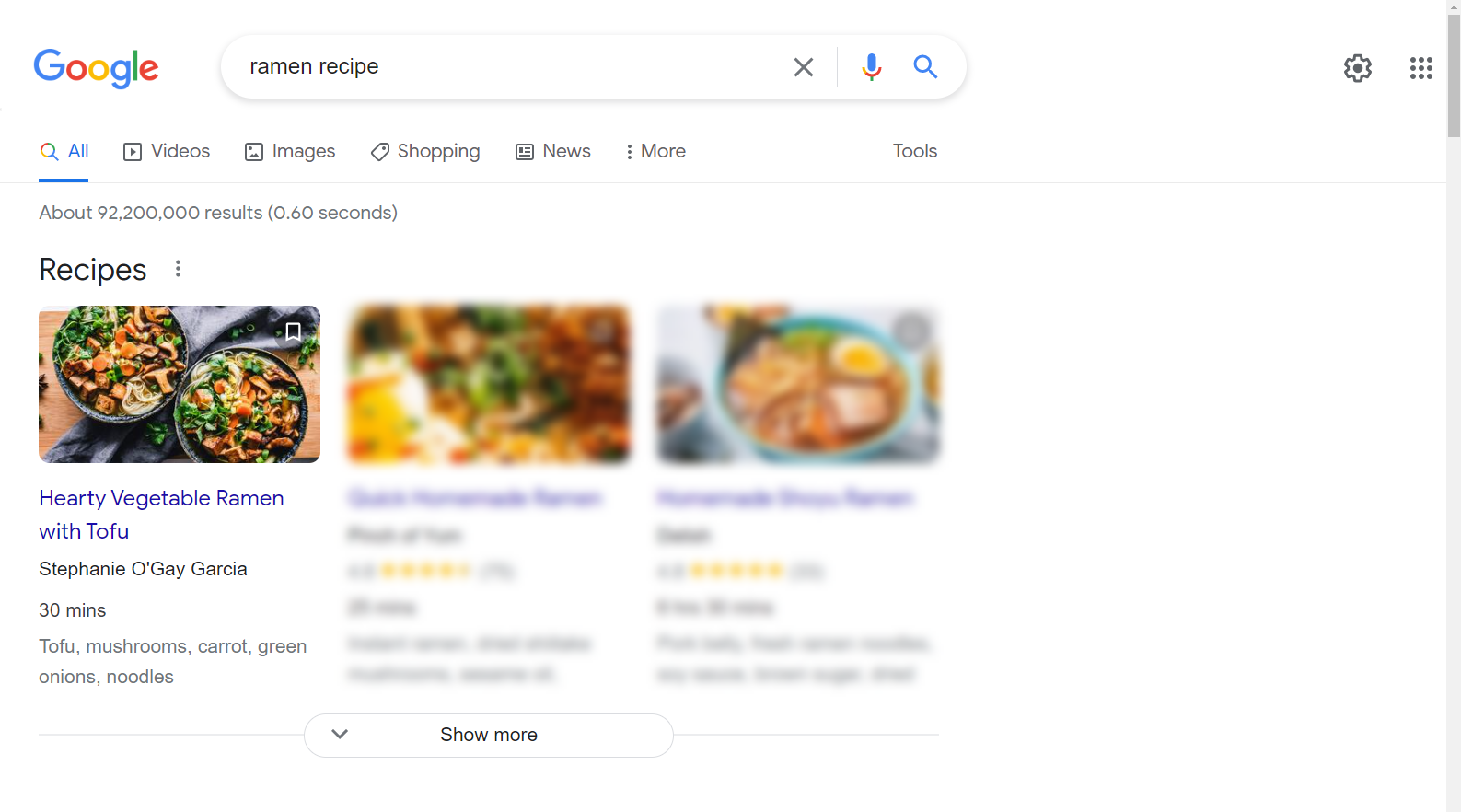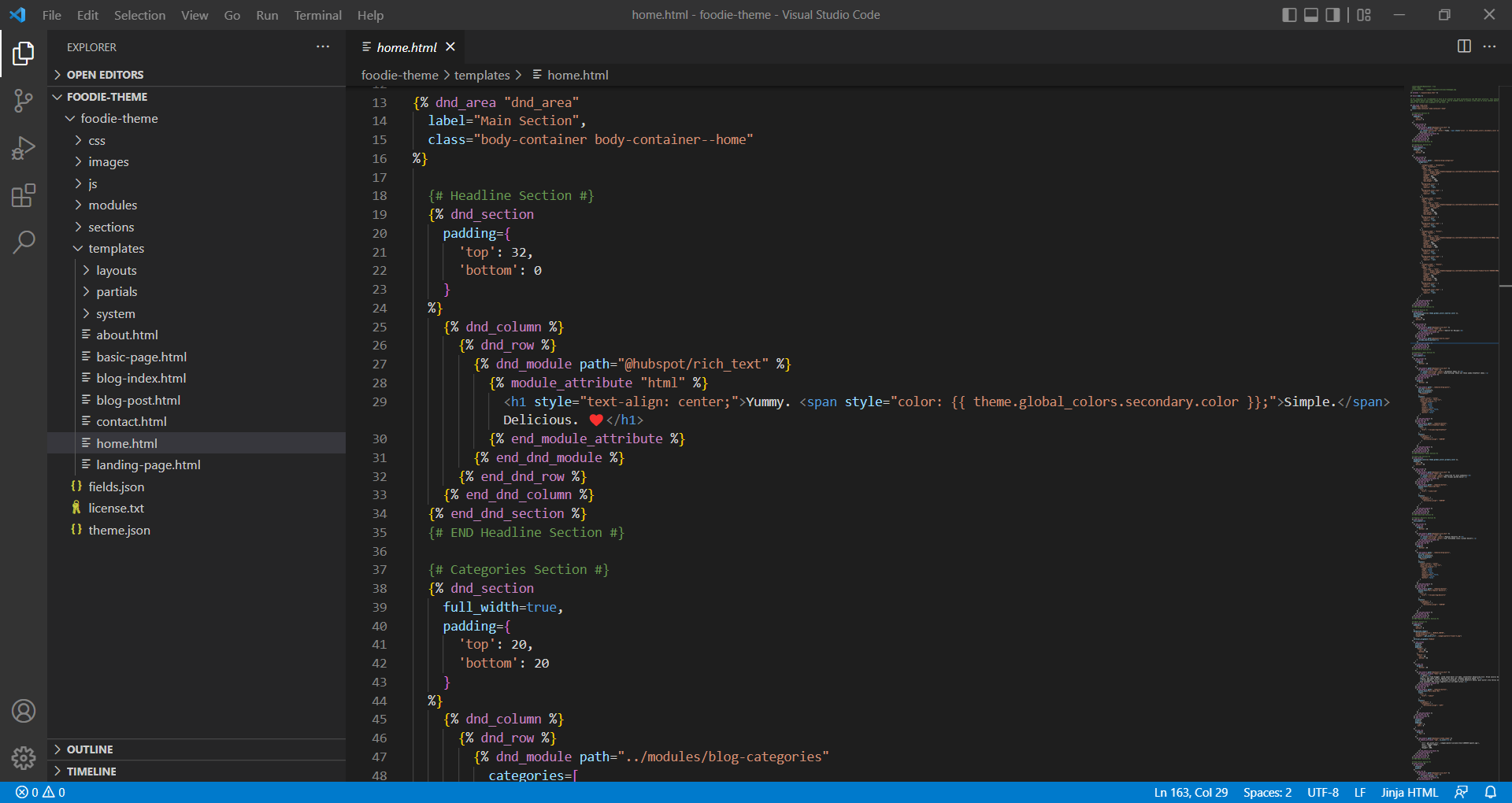 Have a Developer?
The theme uses the HubSpot Boilerplate as a starting point and follows all of HubSpot's best practices. The code is clean, descriptive, organized and even alphabetized so developers can easily add any custom features.
Get the Foodie Theme
This is a FREE HubSpot Website Theme, available on the HubSpot Marketplace.